Home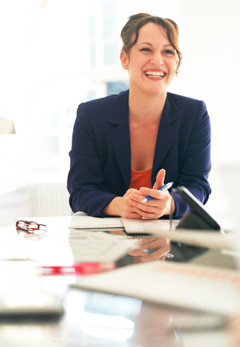 Euroconseil, S.A. is a society of advice, of study and management, working, in the setting of Programs, Contracts and/or Projects or specific contracts, so much with the Public Administrations as with private companies , since its constitution in 1987.
Euroconseil is strengthened in specialties, centered on the Local Development, the Socio-territorial studies, the Entrepreneurship, the problems of gender and equality, the Conciliation of work and family life, the Politicians Actives of Employment, the support to the Management of enterprises and the Institutional advice , etc., so much in the local dimention, as regional, national and European, participating in different Programs Communal, financed by the European union, with pushes it of a team competent and experienced of professionals, working in groups of one high qualification.
Euroconseil, is classified like Society of Advice and of Advanced Services like supplier of the Spanish State.